A picture frame is a perfect way to showcase items that are special to you. Whether the frames are for home decor or a sentimental gift we have you covered with our Custom Framing! We picked some of our favorite gift ideas we have seen recently from our Instagram framing community.
1. Print And Frame An Acrylic Floating Frame Gallery Wall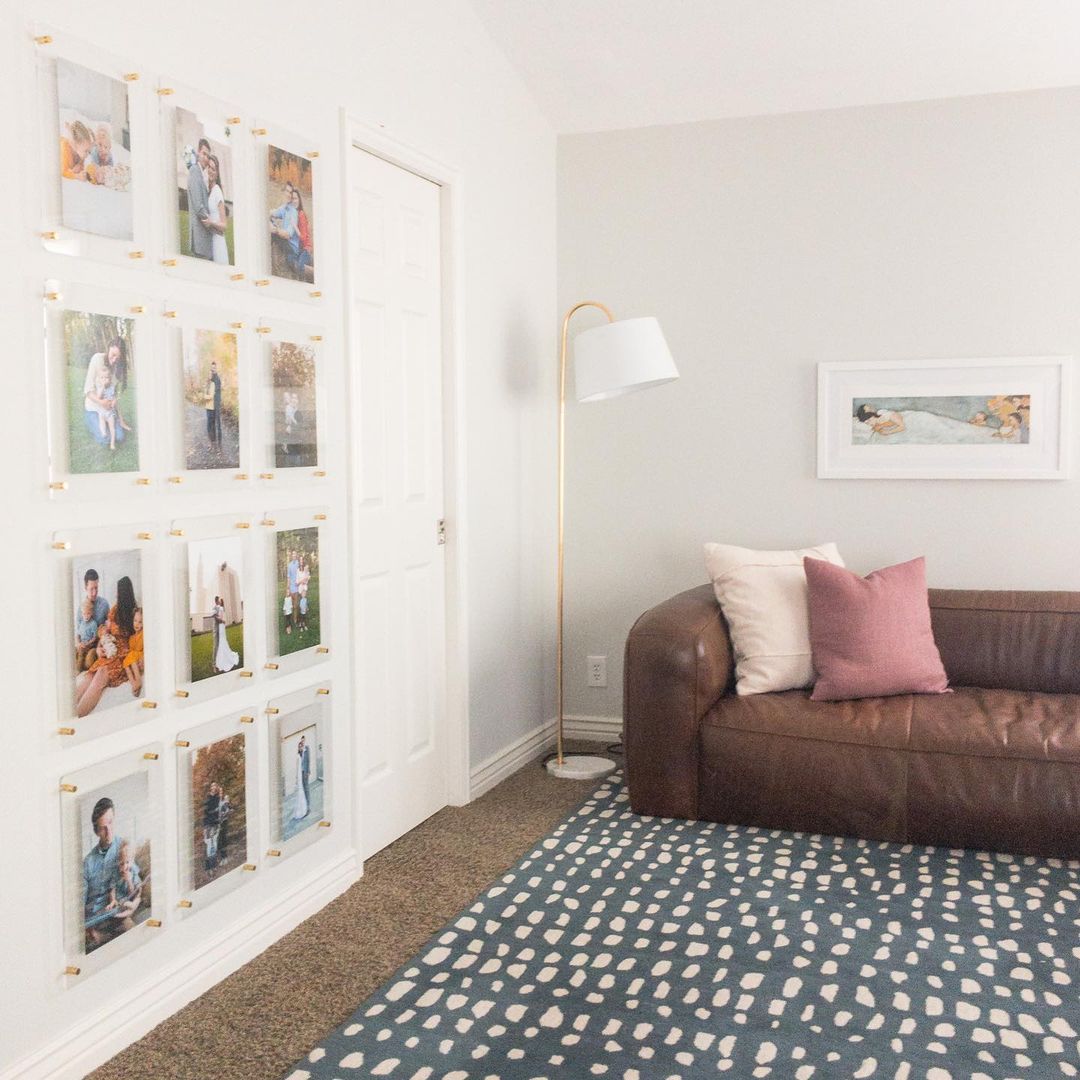 Our Acrylic Floating Frame is a frame-less frame that puts the focus solely on your favorite personal photos. We can print and frame your images for you to hang on your wall in custom sizes and multiple hardware options. This frame makes for a super unique gift that the person receiving won't forget.
2. Frame Original Artwork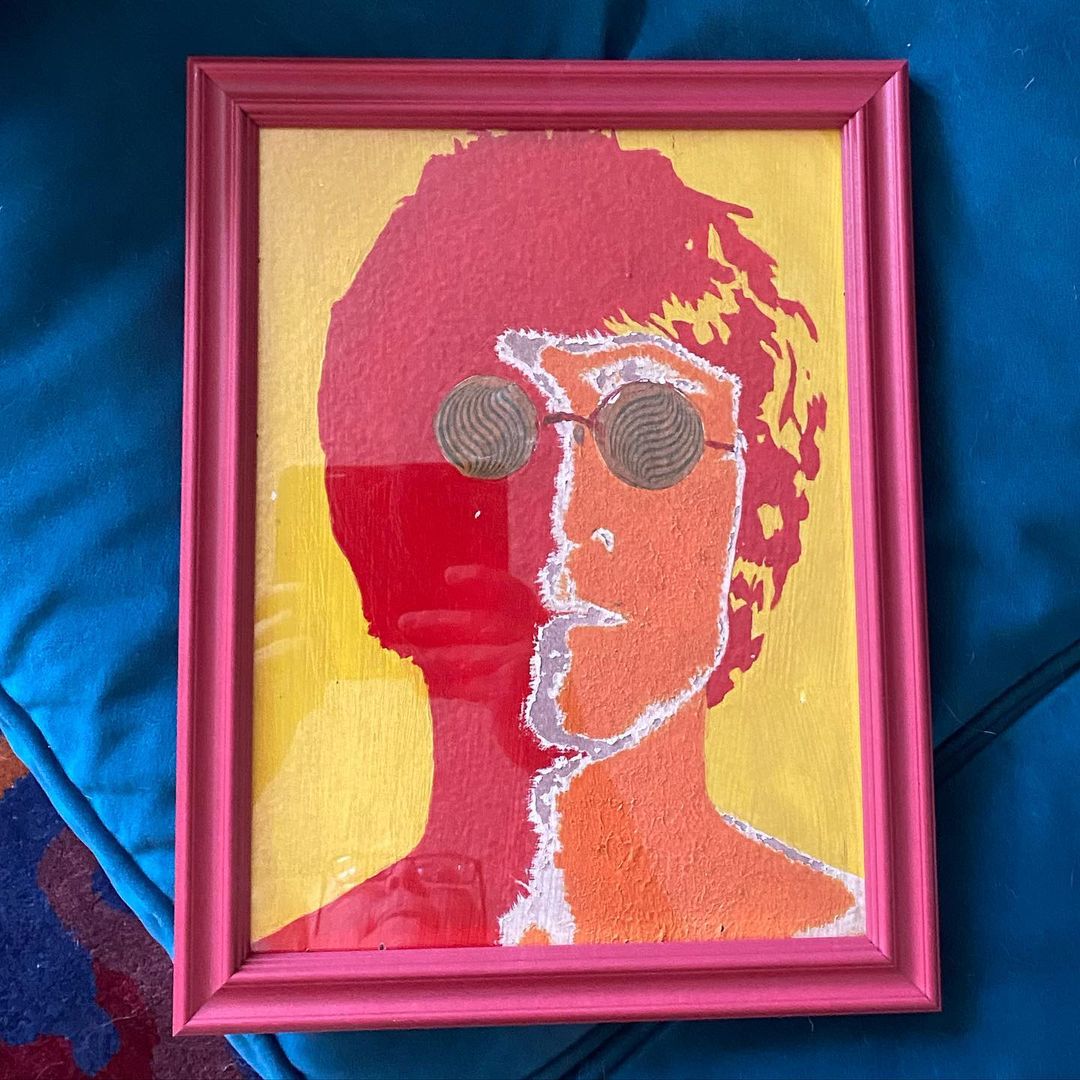 With over 200 frame styles available in custom sizes we are sure to have the frame for any original artwork from your travels, a family member, or even yourself!
3. Elevate Your Needlepoint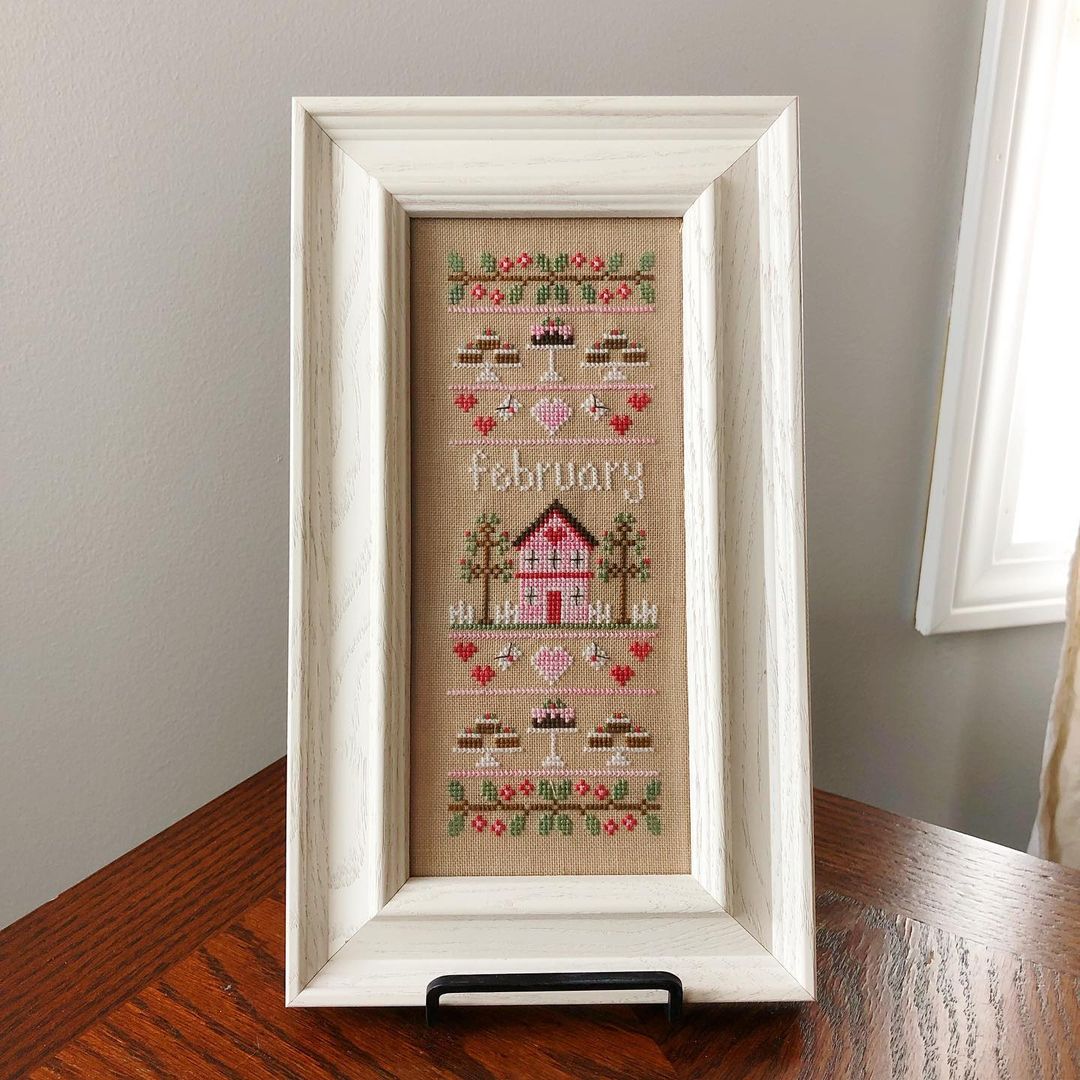 Preserve and protect your favorite needlepoint pieces with a picture frame available in any size. Perfect gift for your friend who loves arts and crafts!
4. Add A Mat To Your Posters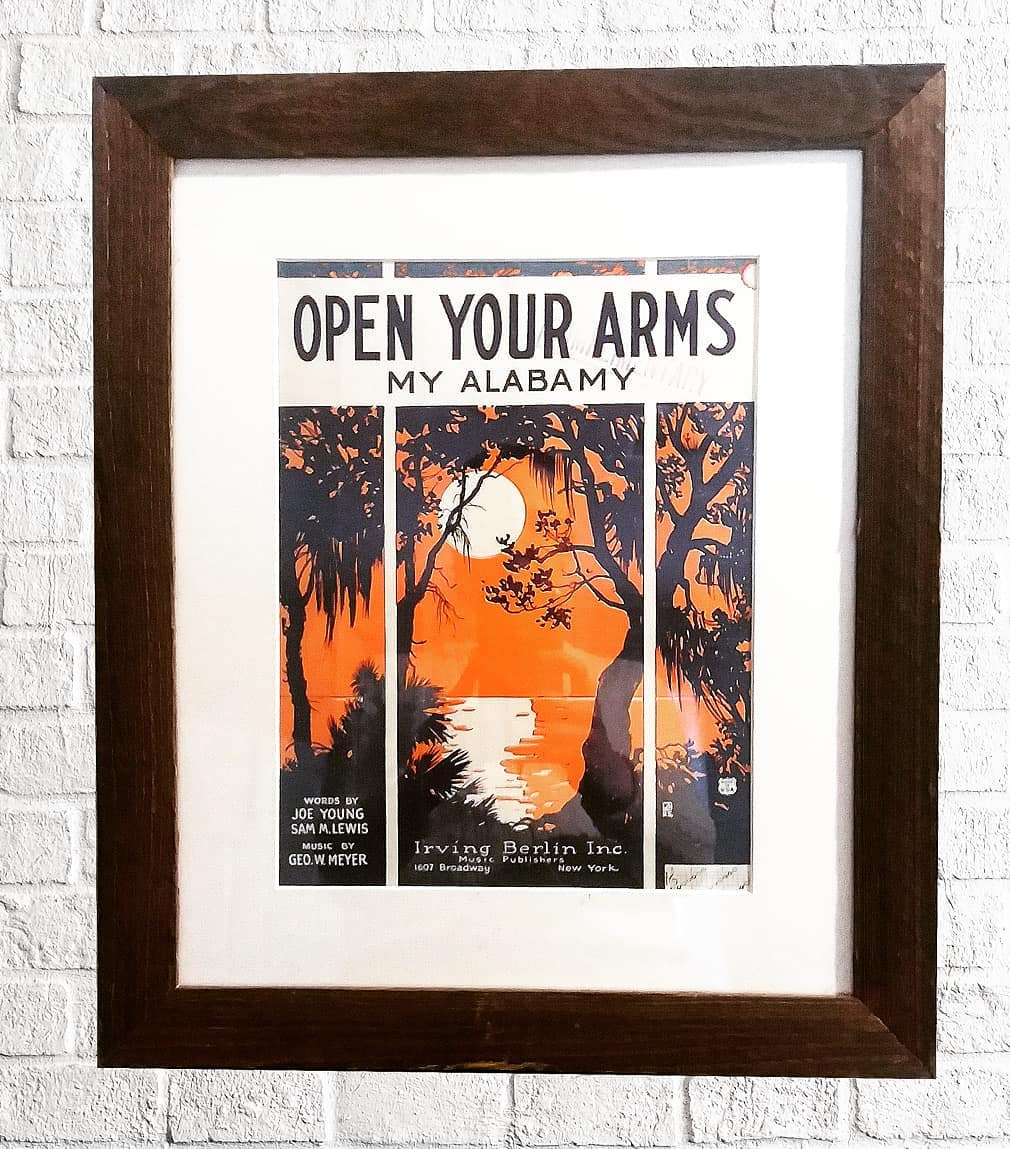 Take those taped up posters off the wall and bring them to life with a picture frame mat. A photo mat provides a layer of protection to your poster while also adding an artistic touch. We offer custom sized photo mats in over 20 different styles that are sure to impress!
We are always so inspired by our Instagram community and all the unique framing projects they create. If you would like to be featured on our blog or Instagram feed make sure to follow us here and use the hashtag #arttoframesfam.